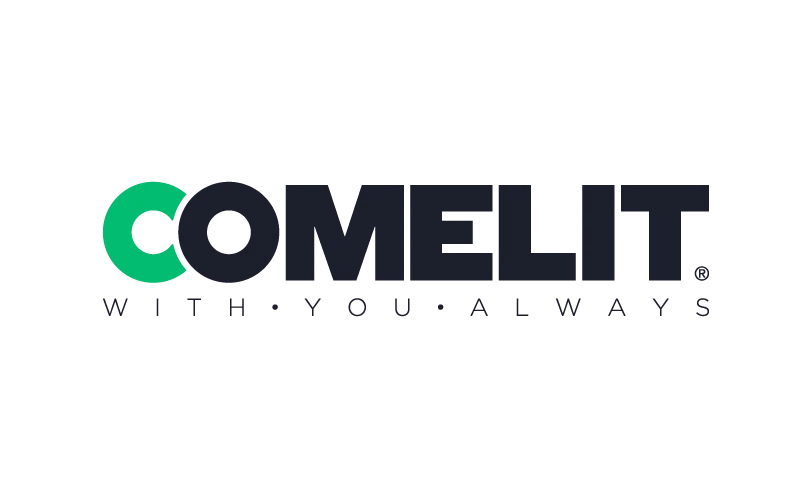 Since 1956 Comelit has been an international group specializing in the design and production of integrated security systems such as video door entry systems, video surveillance, anti-intrusion, home automation, access control and fire detection. A company with deep roots and a remarkable global vision: in addition to its Italian headquarters, Comelit exports to over 90 countries around the world and it has 16 branches located in strategic areas in which the company operates, from Europe to the Far East, the United States and the Middle East. Comelit's constant commitment is to be close to its customers on every occasion, listening to their requirements, identifying solutions, offering complete assistance, ensuring the quality of its products and systems and providing a uniquely broad range of services.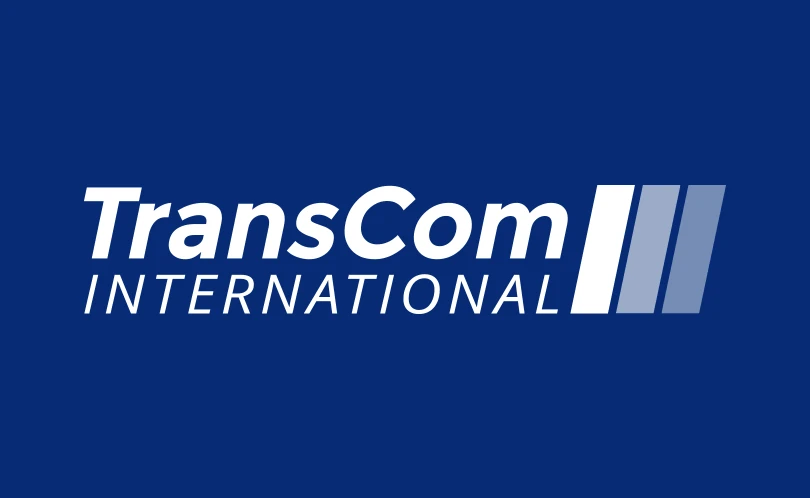 TransCom International is specialized in sale, service and calibration of hand held breath analyzers. The company also provides drug detection tests. Their main focus is on public safety, which they ensure providing drug and alcohol detecting instruments for proper operation of special forces working in this field.

Company offer also includes products for emergency vehicles (warning lights, sirens and speakers).
Homepage: www.transcom.com.pl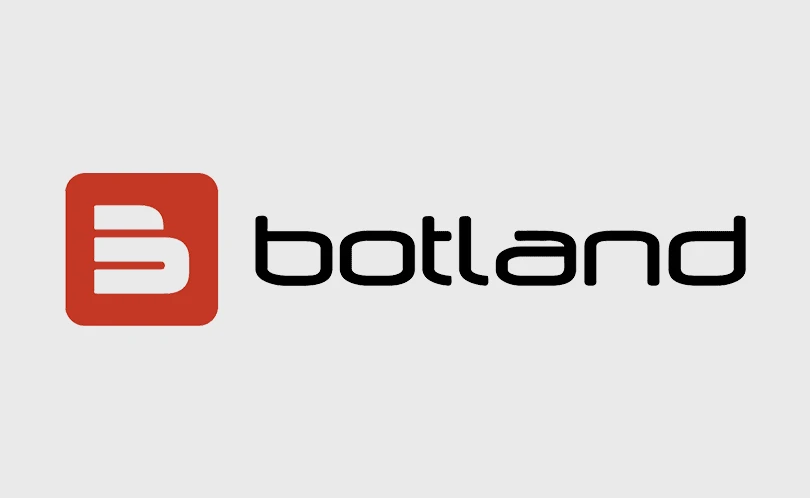 BOTLAND is one of the biggest online shops providing electronics and automated technologies in Poland. Their offer includes such elements as microcomputer modules but also elements required to build drones on your own. Moreover, BOTLAND also runs scientific circles providing the knowledge not only about products from their offer, but also the knowledge which will help you to start an adventure with automated technologies and robotics.
Homepage: www.botland.com.pl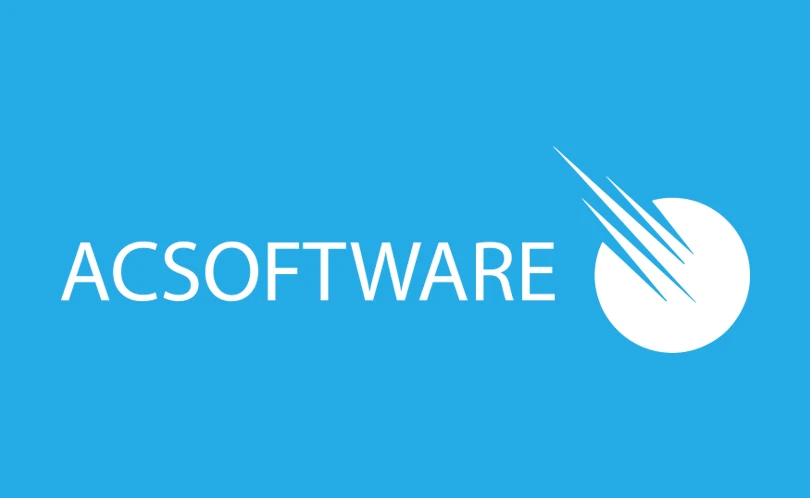 AC SOFTWARE is a supplier of an innovative IT development solutions and consulting services for small and medium-sized enterprises. They can be proud of many completed projects which have been created to support company management.

AC SOFTWARE has made and provides the well known and valued software – ProfitCRM as well as a modern Domophone working with smartphones and tablets. The company is also a main partner and sponsor of the SUPLA project.
Homepage: www.acsoftware.pl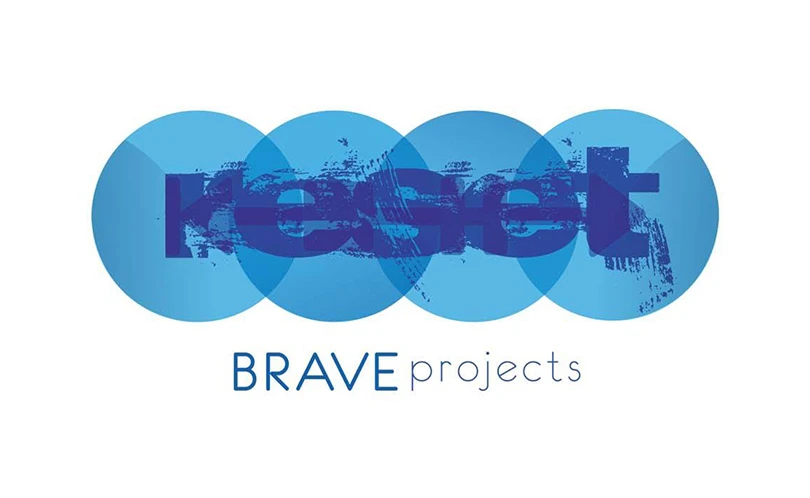 Reset Brave Projects is a company engaged in production and delivery of professional movies and photography. Two young and extremely creative people working hard to meet requirements of the most demanding customers. Their main offer includes advertisements, video clips and packshots.
Homepage: www.resetbraveprojects.pl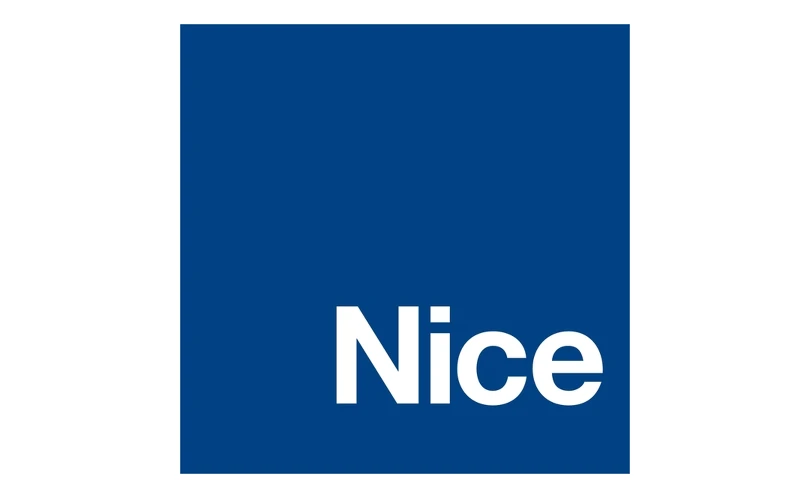 Polish division of Nice is one of the first international divisions of Nice Group. The company has been established in 1996 and since that time they have transformed from a distributor of a basic gates and rollers automation solutions into a provider of complex automated technology integrated with different kinds of alarm systems supported by the latest technical solutions making mounting and operation easier. Long term experience and growing trust among the Customers and Engineers toward the Nice brand as well as their strategy to provide Customers with complex offer of complementing each other products have resulted in an introduction of a high quality sectional garage door in 2011. Based on that Nice still keeps its competitive edge and holds the position of leader on the market, and the tree-times awarded title of the "Leader of the Year" in the best gate and roller automation category is the best proof of Customers' recognition and trust.
Homepage: www.nice.pl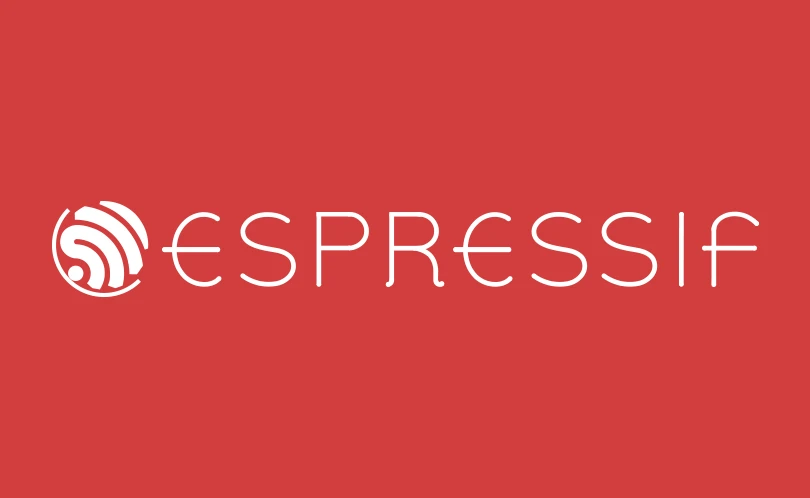 Espressif Systems is a semiconductor company, with headquarters in Shanghai Zhangjiang High-Tech Park, providing low power Wi-Fi and Bluetooth SoCs and wireless solutions for the Internet of Things (IoT) applications. Espressif has a team of innovators from around the world, working in the area of chip design, algorithm research, software development, product development, and customer service.
Homepage: espressif.com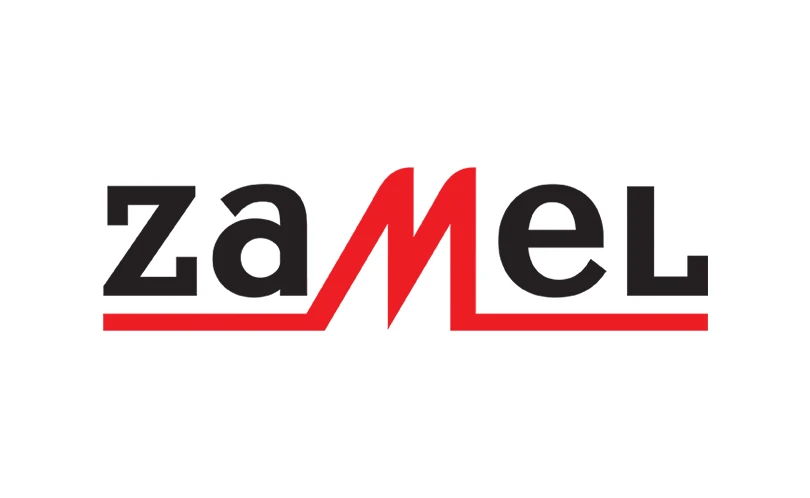 ZAMEL is a family holding based in Przczyna. They have been present on the electro technical market for 27 years and are still growing. Currently, the offer includes 8 product groups: SUNDI - door bells and gongs, ENTRA- domophone systems, CET- cords, EXTA – building automation, ETERO – wireless calling systems, GARDI – wireless alarms, YNSTA – electro installation products, and SITRO – remote control products. Company's main concern is to provide products of the highest quality and customer service, with customer's satisfaction being a priority. The company beats the competition with quality, price and modern design. In September 2016 ZAMEL joined project SUPLA, declaring their readiness to introduce new products working with project infrastructure.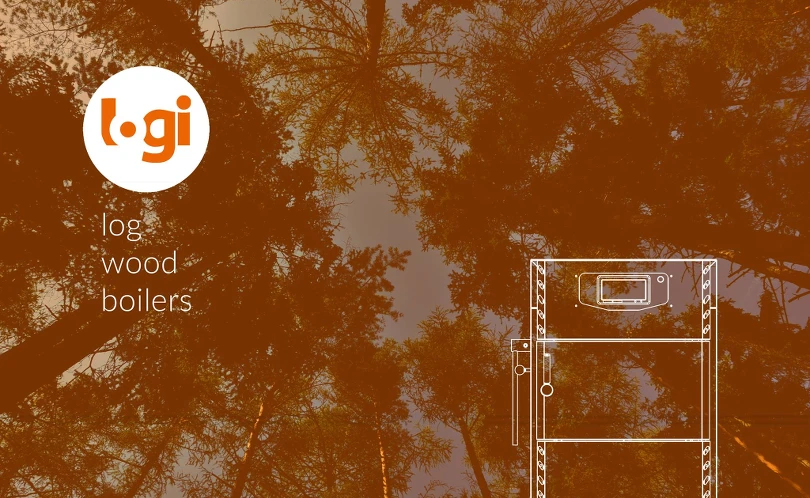 Logi Boilers is a Polish manufacturer of boilers based on the wood gasification technology. Company's mission is to provide Customers with boilers employing highly efficient wood gasification process so that all users can enjoy cheap, ecological and clean heating source. Company's main intent is to provide the Customers with an alternative heating source, which will reduce the costs and will have a positive influence on the environment. The Logi boilers are an investment in our future.
Homepage: logiboilers.com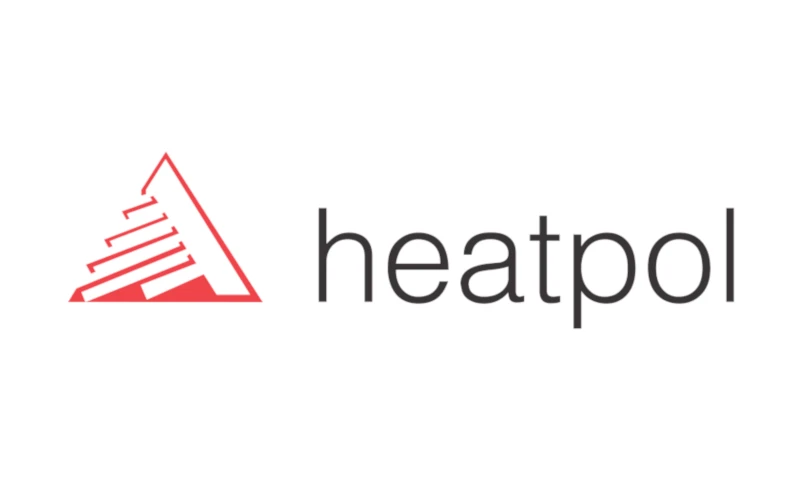 Heatpol is a producer of high-quality electric heating elements. The company was set up in 1989 in Cracow. Currently it has two production branches, in which we produce a wide variety of water, air, and oil heating elements.The Heatpol company delivers standard heaters for household appliances, as well as heating elements for the industry: AC centres, fusers, drying rooms, heaters with radiators, immerse heaters and heating batteries for industrial equipment, heating elements with a temperature adjustment function for a veriety of heaters. "HOME +" system for home temperature control.
Homepage: heatpol.pl
The FAKRO company was founded in 1991 as a private company, based in one hundred percent on the Polish capital. Over the past 28 years it has developed from a small, family-owned factory into an international corporation which today occupies the position of the runner-up in the global roof window market. FAKRO is also a producer of the highest quality attic stairs and vertical joinery under the name of INNOVIEW.
Homepage: fakro.pl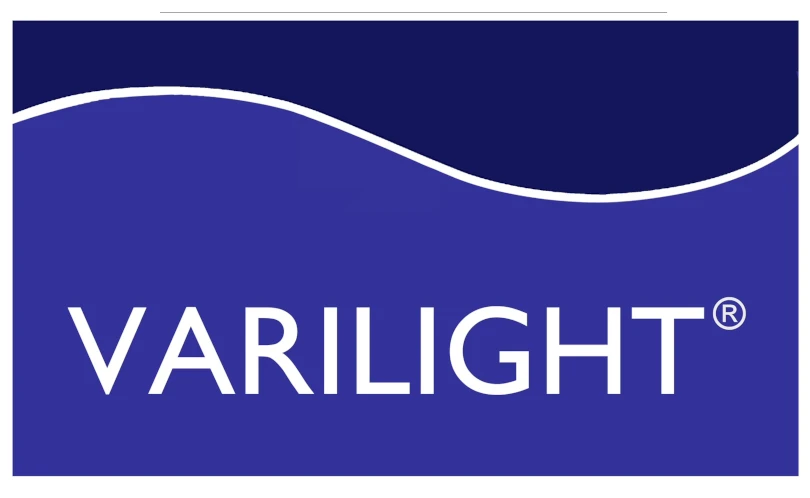 Doyle & Tratt Products Ltd is a British company active on the international market, and being the leader in the production of high-quality light-dimmers, switches and decorative sockets, known under the brand name VARILIGHT. The company was founded in 1972, and is a laureate of many awards, including "Queen`s Award for Enterprise", which it has won twice.
Homepage: varilight.co.uk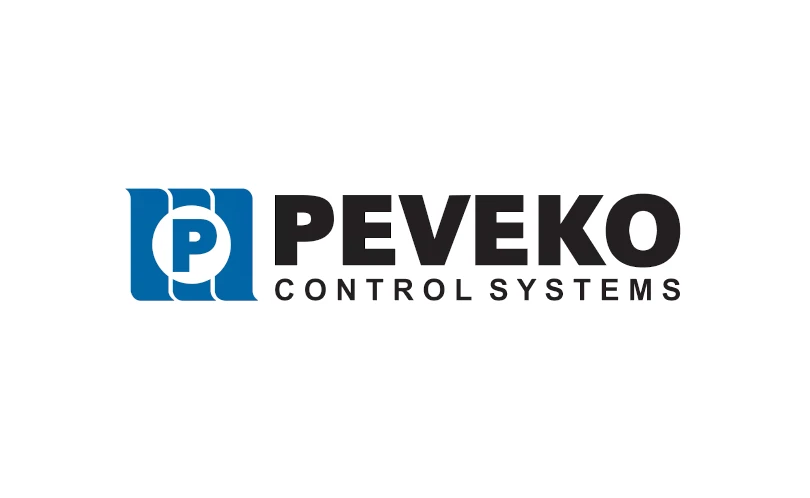 PEVEKO s.r.o. is a reputable Czech company that provides regulation and measuring solutions, solenoid and motorized valves as well as production of CNC machined parts, brazing and tube bending. The company was established in 1991 and is ISO 9001 certified . Products and parts manufactured by Peveko are mainly used in the areas of: heating (water, heating, gas), cooling, freezing and air conditioning, energy and nuclear energy, automation, mechanical engineering, mining industry, chemical industry, food industry and the automotive industry. The company supplies its products to the european, USA and other markets worldwide.
Homepage: peveko.cz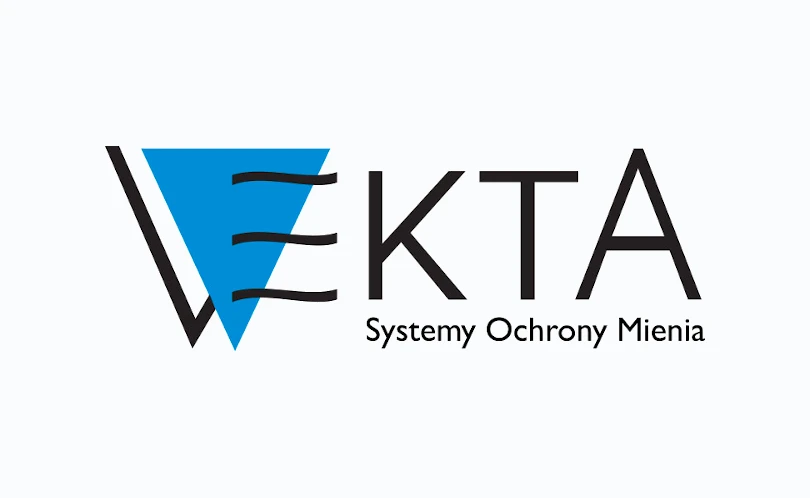 WEKTA was set up in 1981. It is a Polish manufacturer of the highest quality equipment that improves the safety, quality and comfort of life - from traditional devices, such as uniphones, video uniphones and multi-functional video intercoms to innovative access control systems. The combination of traditional devices with innovative systems produced by WEKTA provides solutions that guarantee safety and comfort, and are often introduced in both single-family houses as well as in large neighbourhoods.
Homepage: wekta.com.pl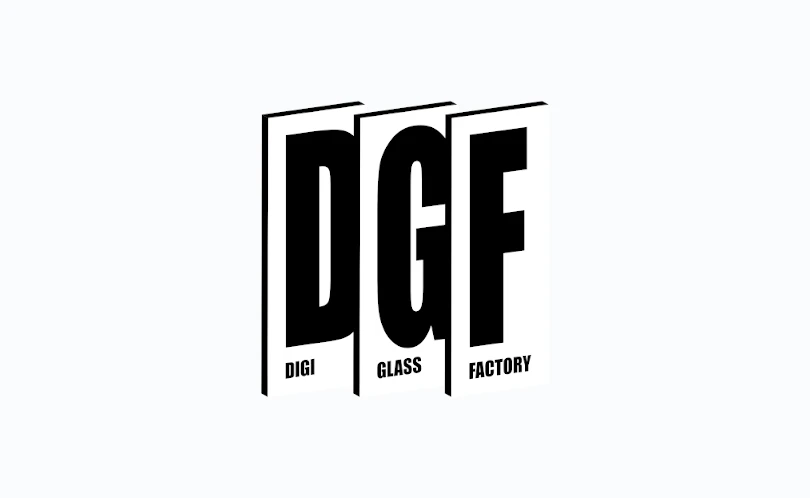 Digi Glass Factory is a company that, since its foundation, has focused on the innovation and implementation of new technologies. The flagship product of the company is intelligent glass, which was invented with the aim of becoming a standard, developing in the same way as passive and energy-efficient construction. The product is an ideal complement to the notion of intelligent construction.
Homepage: dgfglass.com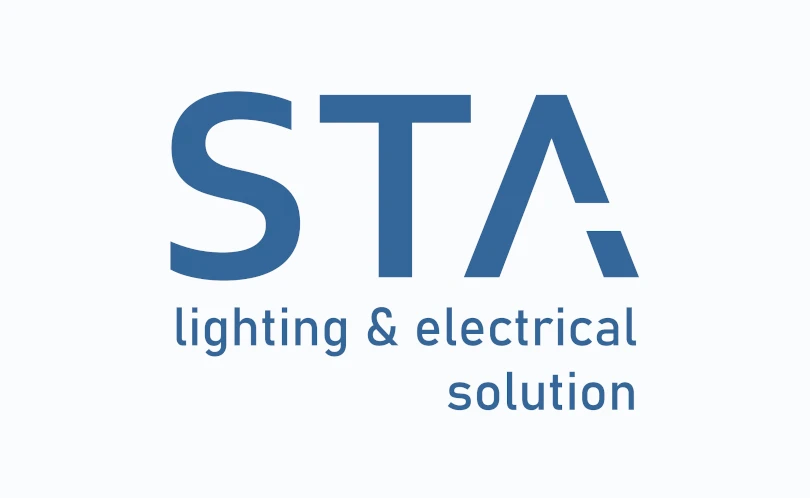 STA System – set up in 2008, a Polish family business, which focuses on innovative and energy-efficient solutions. The scope of company's activity includes trading and service activities in the field of specialized lighting, consumer electronics and intelligent electrical installations. The company delivers components and ready solutions, carries out individual implementations and professional services of prefabrication and assembly.